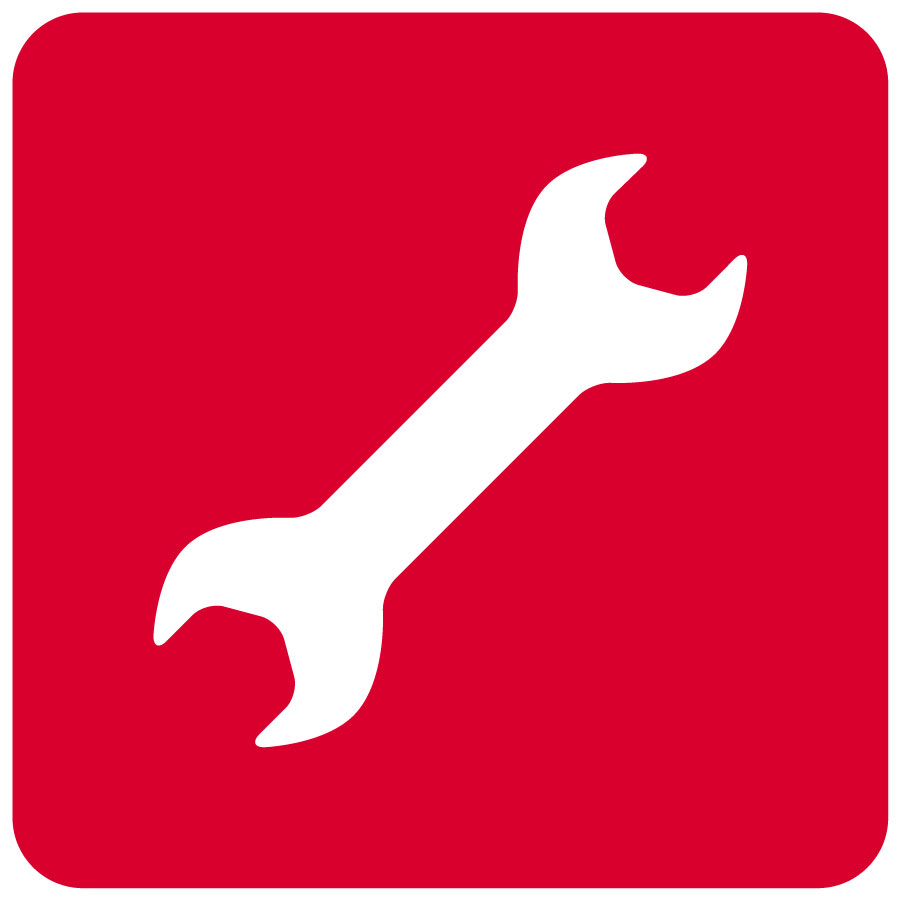 Unfortunately, due to a main line fault, we will be unable to connect any scheduled installations today.
The broadband service is down throughout our  network.
We will update this page with information later today.
This is a third party issue and any information we receive we will update this news feed immediately.
We apologise for any inconvenience caused.